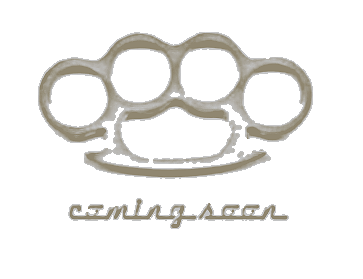 KNUCKLESAMMITCH.COM is currently being redesigned. Meanwhile, check out some of my work.
(PARTIAL) PORTFOLIO:
Drive-By Truckers
Patterson Hood
Model Citizen Salon
Congress Street Social Club
International Blues
Steve Trash
Avid Book Shop
Slobberbone
Pretty Road Cases
Baxendale Guitar
Full Moon Studios
Charlie Garrett Band
Chris Carpenter
Leslie Fine Interiors
Bentley's Natural Meats
Athens Time Bank
Michael Casey
Athens Rain Collection
Jami Samantha Shaw
Ichimoku Trade
TMS Architects
Please email me if you'd like to see print, merchandise or other design work.
CONTACT: